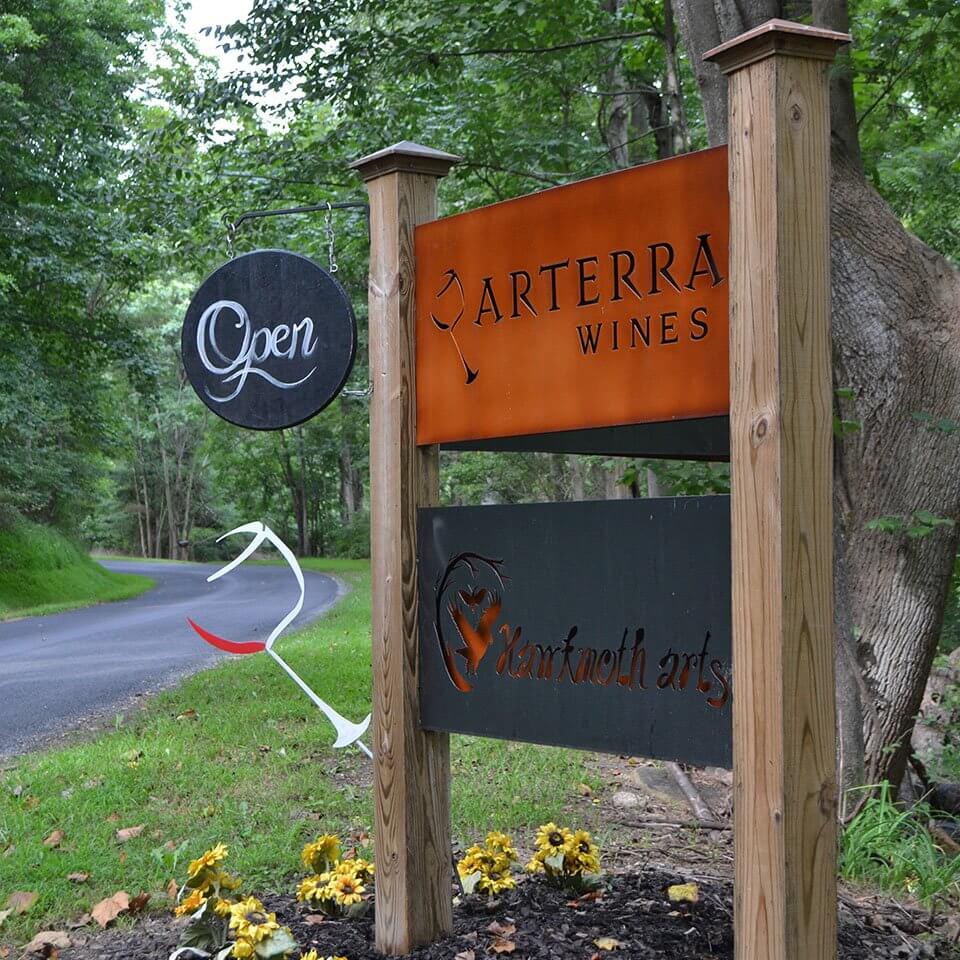 YOU'RE


INVITED
We welcome you to come discover what makes us truly unique. Step away from the hustle of life and enjoy a pause at our beautifully wooded 75 acres.  We offer full table service with options for tastings, glasses or bottles. Tables are first Come First Serve during regular business hours. No reservations required. We will reserve tables for Club Members, please call or email with your Club Member name to reserve.
When visiting us, we ask a few things:
We do not have food service, but we do provide some snack food. You are welcome to bring your own food.
GROUP POLICY: Outdoor Groups size is up to 12 Guests! Indoor Group size is up to 6 Guests! At this time we will not move tables to accommodate groups……Any other group inquires, please email: arterrawines@gmail.com
There is no smoking anywhere there are customers (including vapes). This includes inside, on the patio or in the picnic area.
No buses or limos.
Dogs are welcome in the picnic area only and must be on a leash and with an owner at all times.
Children are welcome with a reminder that our facility is an adult experience.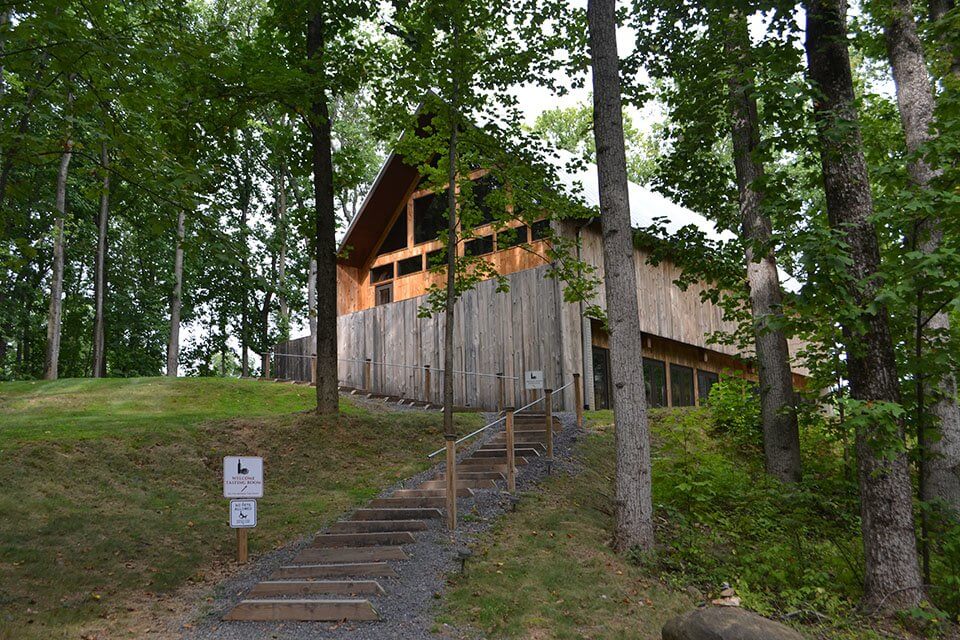 HOURS AND CONTACT
Hours:
Thursday, Friday, Saturday, Sunday & Holiday Mondays
Starting Sunday November 5th our winter hours will be 12pm – 5:00pm
Monday (Non Holiday) – Wednesday: approved reservation required. Bottle Sales only. (Email: arterrawines@gmail.com)
Address:
1808 Leeds Manor Road
Delaplane, VA 20144
Phone:
540-422-3443/ email: arterrawines@gmail.com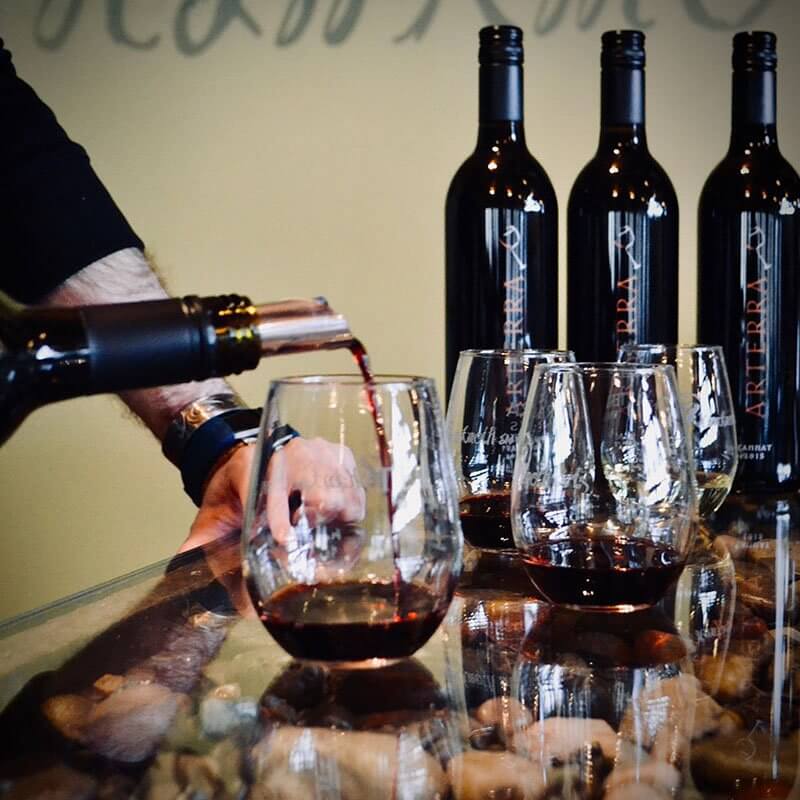 ENJOYING YOUR
VISIT
Tasting Experience and Fees:
Our tasting staff is highly trained to offer you an educational tasting experience.
Our tasting fee is $18.00 for any 5 wines, additional tastes available for $3.60 each.
Reservations:
Please email ahead for reservations if visiting Monday (non-Holiday)-Wednesday. Bottle Sales Only! arterrawines@gmail.com