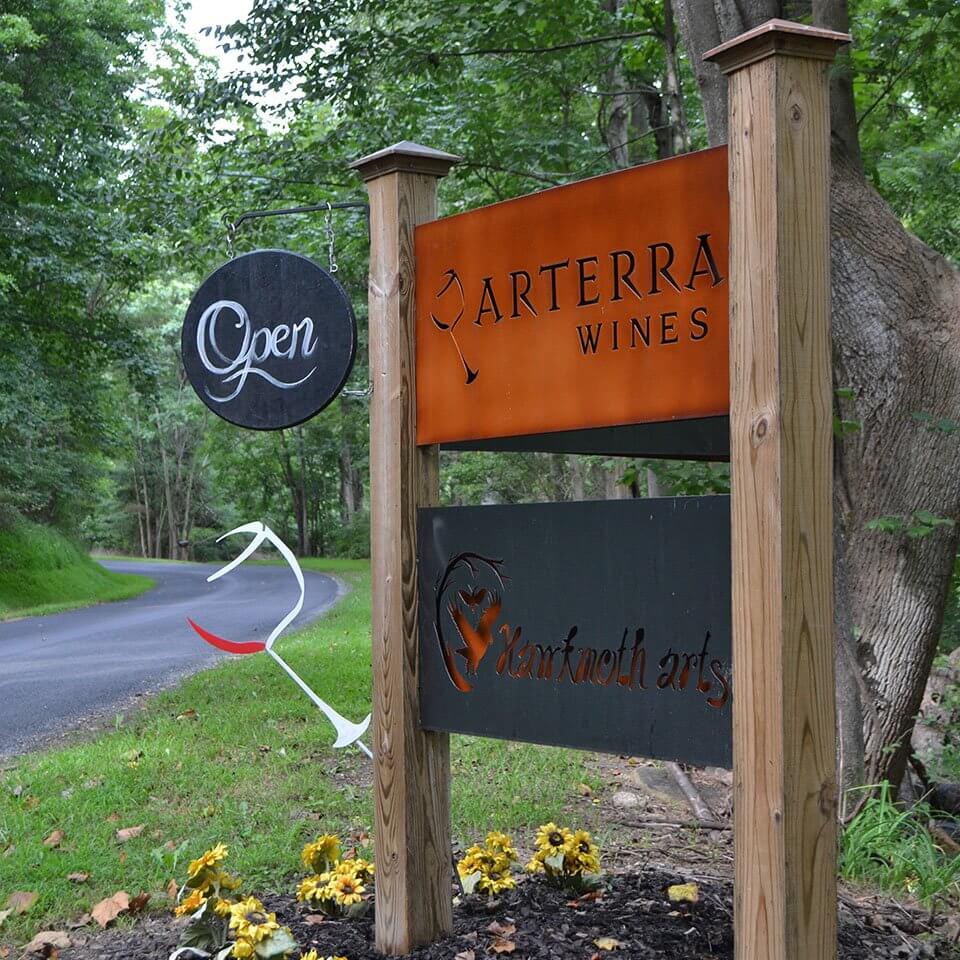 YOU'RE


INVITED
We welcome you to come discover what makes us truly unique. Step away from the hustle of life and enjoy a pause at our beautifully wooded 75 acres. There are some changes to our service as we continually adjust to COVID recommendations and restrictions. CLICK HERE FOR RESERVATIONS or see our up to date COVID page for more info. COVID INFO.
When visiting us, we ask a few things:
We do not have food service, but we do provide some snack food. You are welcome to bring your own food.
There is no smoking anywhere there are customers (including vapes). This includes inside, on the patio or in the picnic area.
No buses or limos without an approved reservation.
Dogs are welcome in the picnic area only and must be on a leash and with an owner at all times.
Children are welcome with a reminder that our facility is an adult experience.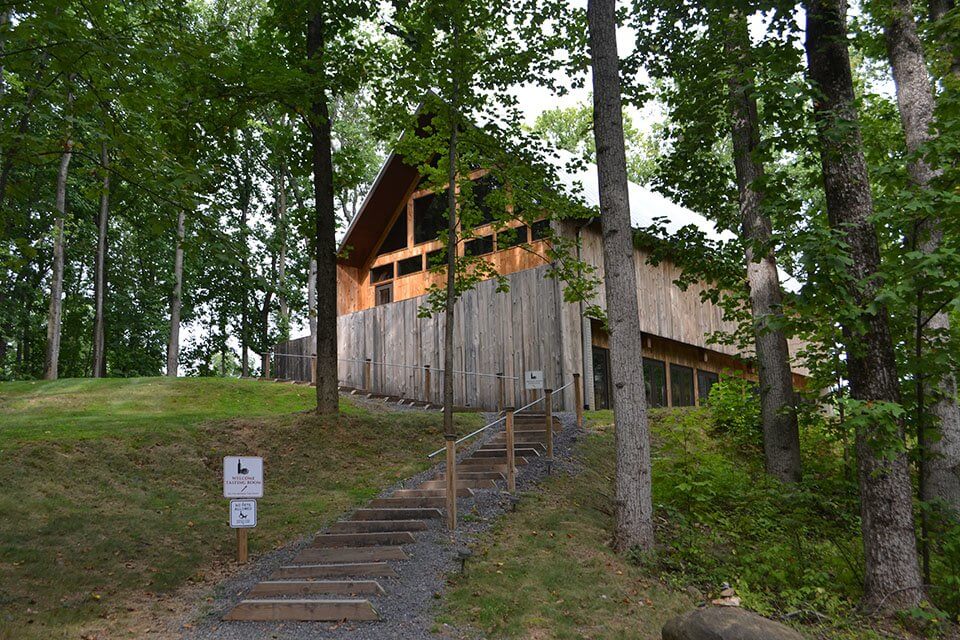 HOURS AND CONTACT
Hours:
Friday & Saturday 12pm – 6pm
Sunday and Holiday Mondays 12pm-5pm
Monday – Thursday: approved reservation required.
Address:
1808 Leeds Manor Road
Delaplane, VA 20144
Phone:
540-422-3443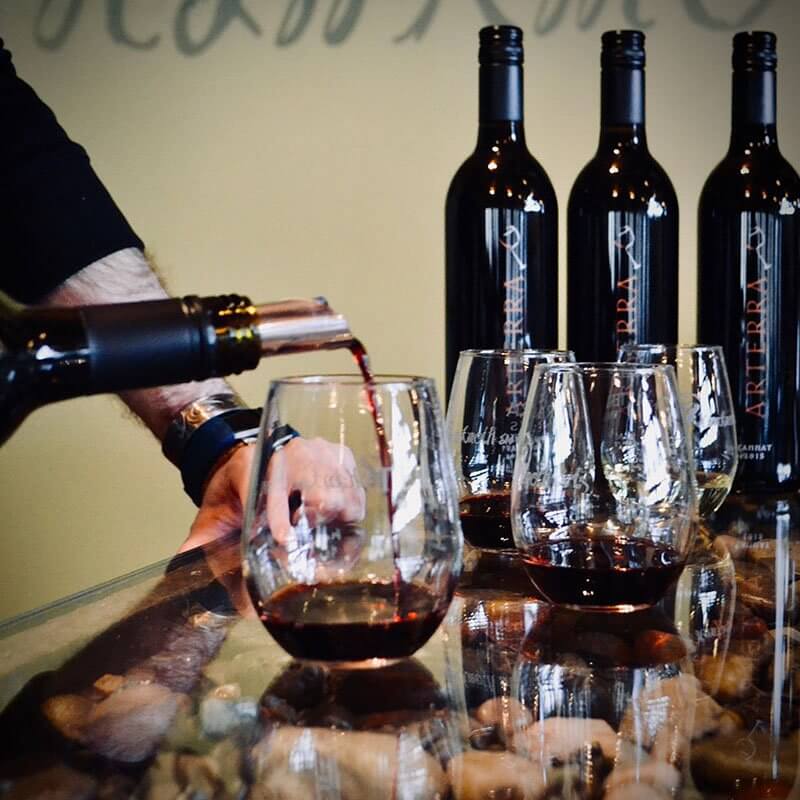 ENJOYING YOUR
VISIT
Tasting Experience and Fees:
Our tasting staff is highly trained to offer you an educational tasting experience.
Our tasting fee is $10.00 for any 5 wines, additional tastes available for $2.00 each.
Group tastings (10 or more: requires a reservation) are $15.00 for 7+ wines.
Reservations:
Please call ahead for reservations for groups of 10 or more or a tasting Monday-Thursday.
Rewards Program:
We offer a rewards program to our loyal customers, please visit us in the tasting room to learn more.