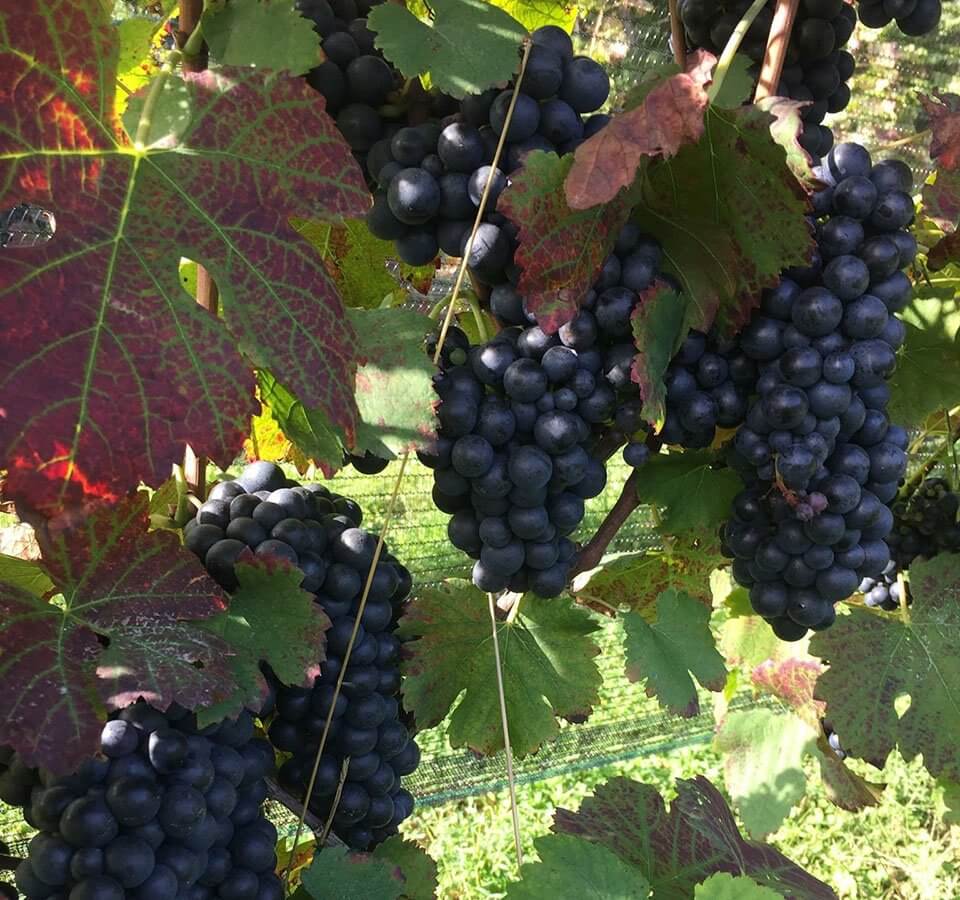 Vintage Priority
Club
As Arterra gains in reputation, with our limited production of 1,200 cases of wine annually, the Vintage Priority Club is the means to solidify access to the wines you love. As a member you will be invited to pre-release tastings and sales, have access to minimal production wines that are not available to the public, have the option for wines to be held for your convenience, and receive notifications of wines that are about to sell out.
Club members receive 10% of every purchase, free tastings for you and 2 guests every visit, and the option to choose the wines that fulfill your club obligation. We often host club member-only tasting events after hours where we will discuss our current wines in depth. We also host several cellar tastings throughout the year with a variety of themes relating to our wines and wines from other regions.
Join by purchasing a full case: mix 12 bottles of any wines you choose, with membership discounts applied to the initial purchase.  In order to retain your club status, all you have to do is purchase one case of wine (of your choice) over the course of each subsequent calendar year. Shipping is available on our website.  To join, visit us in our Tasting Room, or email ArterraWines@gmail.com.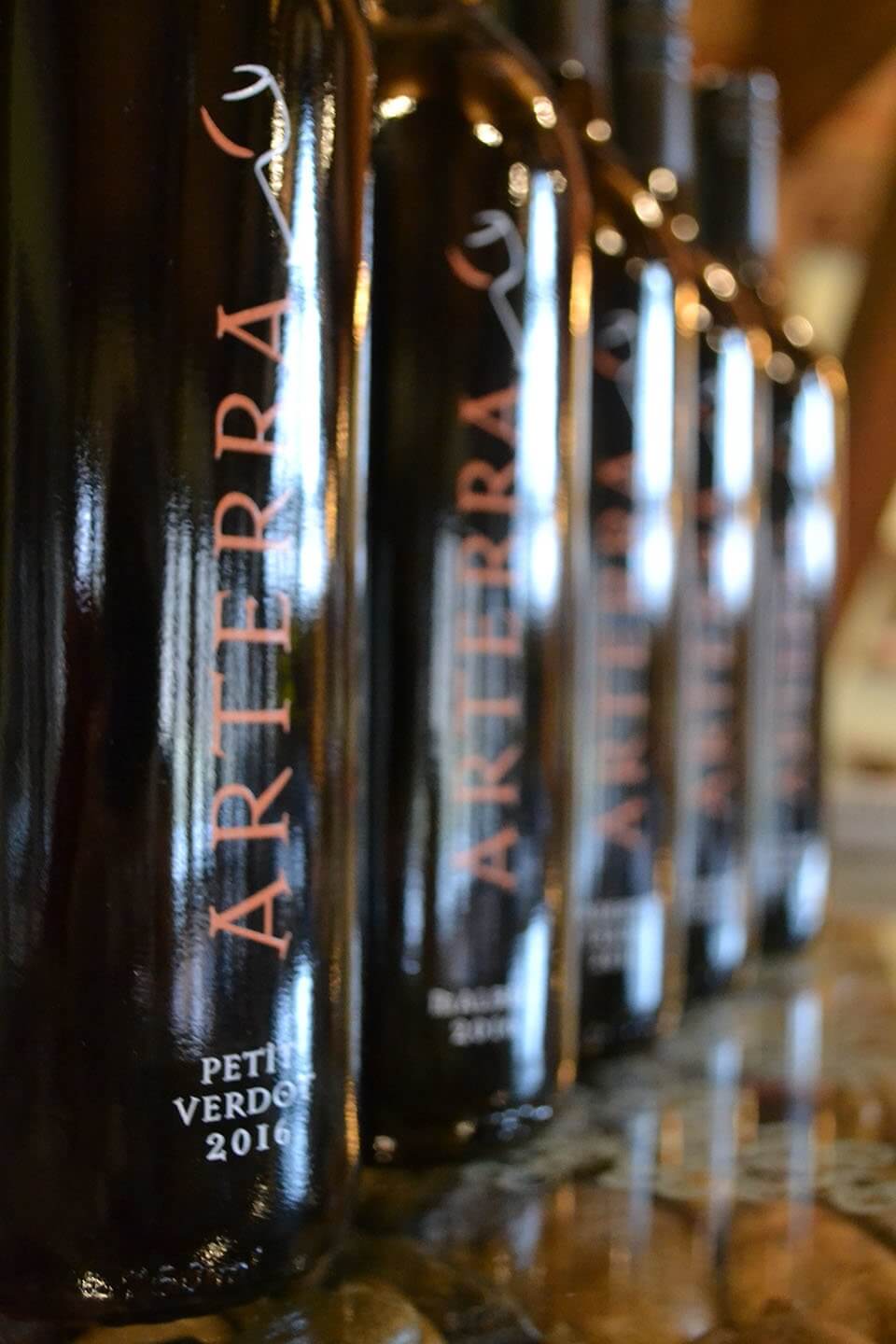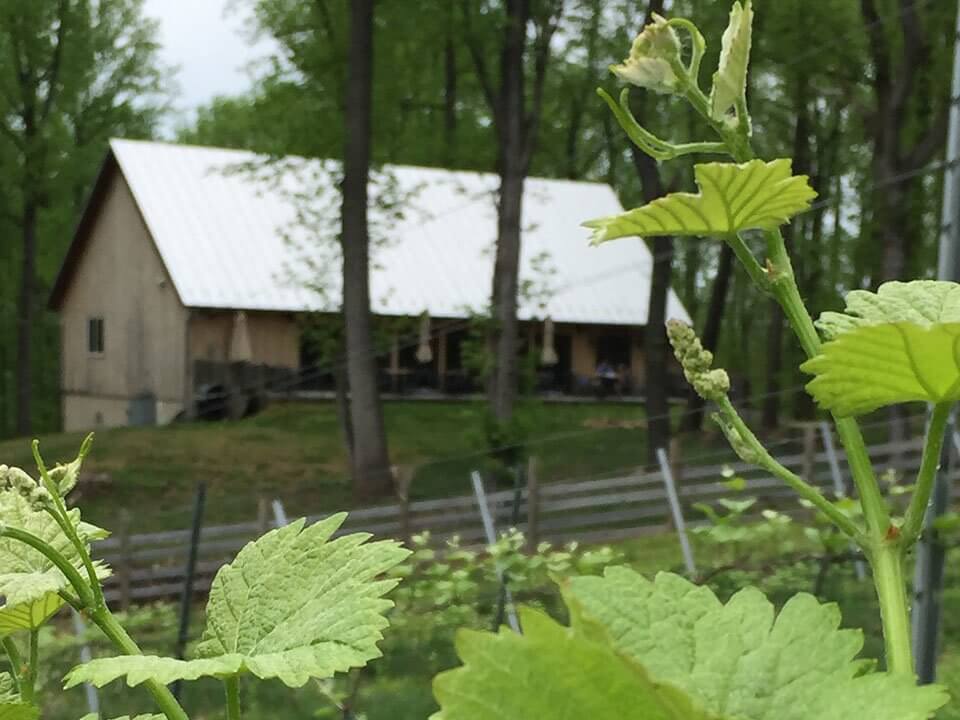 Shipping
Club
Receive quarterly shipments, 3 bottles per shipment, of wines selected by winemaker Jason Murray.  Choose your format: Dry Reds Only, Dry Whites Only, Mixed Dry White & Red, or Assorted Red & White & Sweet.  Substitutions will be offered via email prior to shipments based on availability.  Initial commitment is for one year, billed quarterly.  After the first year, quarterly shipments will continue automatically, and thereafter you may cancel at any time without penalty.  Prices may vary based on selections.  Sign up now for convenient quarterly delivery right to your door.  Receive 10% discount on all purchases, including regular scheduled shipments, additional online purchases, and in our tasting room.  Receive complimentary tastings (for two) when visiting our tasting room.